Top Performance Communications provides wide range of Remote Working Solutions
As we begin to adjust to the new norm, we realise that many Australian businesses are facing complete shutdowns. #RemoteWork has been trending online and with good reason. Switching to a unified communications solution is the simplest way to keep your team connected, collaborating and productive, regardless of where they are.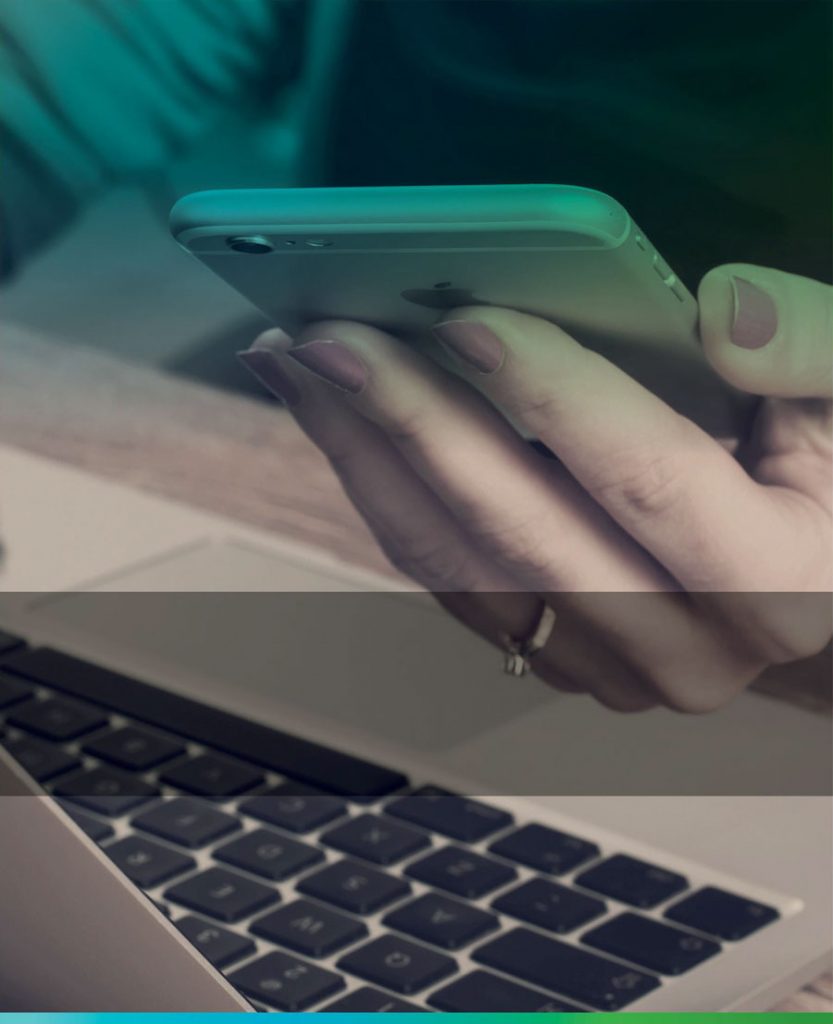 Here's what our unified comms solution can do for your business right now:
Connect your team to a central platform for video, voice, chat, screenshare and remote access, using software already on your computer*
Activate calls to and from the public network via your existing phone line and keep your current DIDs – you'll be up and running within 48 hours using our FastPort service.
Transition seamlessly between devices and have all communications synced, one number – one ring.
Consumption based licenses, no lock-in contract and agile scaling – you can adjust your service quickly to manage peaks and downscale requirements.
Enable advanced call features such as IVR, call forwarding, call routing, custom on-hold music and call recording to continue to provide a high level of service to your customers.
Our personal lives may need to change, but our businesses don't. To help get you started, Microsoft are offering free Team's licenses until September 30th**.
Activate Microsoft Teams as your unified communications solution and we'll match this offer with up to 50% on our licensing cost.
Get ahead of the curve, launch Microsoft Teams Calling today.
Multi-Featured iOS & Android APP

Desktop Client and App for most mobile phones.

$40 per month including unlimited calls.

Own Direct phone number.

Voicemail, Chat etc etc etc.

Once the app is installed we can then divert your business phone number to the APP.
When global emergencies such as COVID-19 occur, businesses begin to think about how they can sustain operations and create a safe and secure working environment for staff. Technology greatly aids our approach in this but for small to medium businesses an industry leading solution can be slightly out of reach.
As one of the largest business communication platforms, Microsoft has pledged to provide free Microsoft Teams licenses to businesses to enable communications.
To support this offer, we are offering up to half price MS Teams user licenses* enabling calls to and from the public network and replacing your business phone system.
Our cloud voice and collaboration tools bring an unseen level of flexibility to your organisation. With consumption based licenses you can use only what you need and increase from 1-1000 users and back again as your operations scale. It's a first-class solution that adapts to your software needs and gives you the benefit of business ready features such as IVR, call recording and call routing.
Experience cloud voice, chat, video and sharing via Microsoft Teams collaboration apps on every single device.
Move directly to the cloud with no additional engineering investment or on-site installations
Receive calls to your business number directly to the app – you're completely mobile with your chosen devices synced.
Create role based functionality and reduce costs – your support team can access a call queue while commercial roles given collaboration access only
Enable a digital workforce. Gain the security of emergency preparedness and a robust technology to help your business grow.
*MS Teams Channel licenses are 30% off.
The devastating scale and spread of COVID-19 has prompted organisations globally to rethink how employees gather and what measures they should take to ensure the safety of their staff and clients.
The power of collaboration and single call applications has been brought to the forefront with many teams choosing enforce a work at home policy to minimise the spread of the illness. For large scale organisations this is a simple transition, they have the existing technologies and infrastructure in place, BCP measures to rely on and the ability to further invest if required. For smaller organisations these types of requirements could be beyond the cost of consideration.
Our product suite makes industry leading software accessible to small to medium businesses in Australia and New Zealand. Offering ultimate flexibility in application (BroadSoft or Microsoft Teams), consumption based licenses, simplified scaling and instant provisioning – it's simple to activate with your existing set up, or upgrade to a cloud based solution.
We are helping to prepare ANZ businesses in the wake of national and international emergencies and improving your productivity and culture as a bonus
In line Microsoft's commitment to provide free Teams licenses, which removes some of the financial pressures, we are offering half price collaboration licenses which will enable MS Teams to replace business phone systems and facilitate calls to and from the public network.